Syringe Feeding A Bearded Dragon
This was our beautiful old girl, Ruby who had to be syringe fed because she could no longer digest solid food due to follicular stasis which couldn't be operated on. But while she was still pain free and happy we decided we'd nurse her with syringe feedings.

Syringe feeding a bearded dragon is not without dangers and should only be done under veterinary advice.

https://www.beardeddragonsrock.com/syringe-feeding-a-bearded-dragon.html explains in more detail.
Show More
Show Less
Recommended Videos
4:17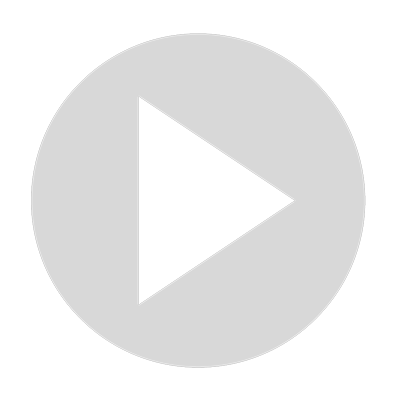 What do Bearded Dragons Eat - What to Feed Bearded Dragons - Bearded Dragons Diet
442 views · Sep 23, 2021
0:11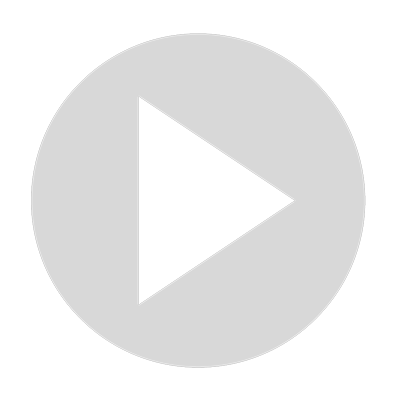 Bearded dragons eating insects
391 views · Dec 4, 2021
0:39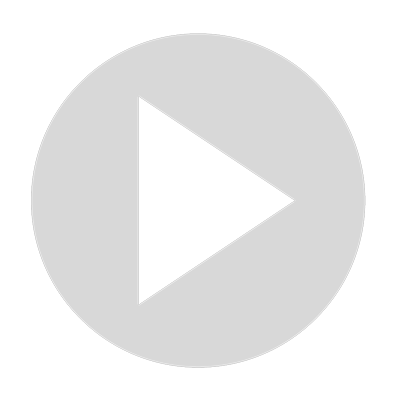 Bearded Dragon pre bath soak time
2K views · Mar 14, 2022
0:41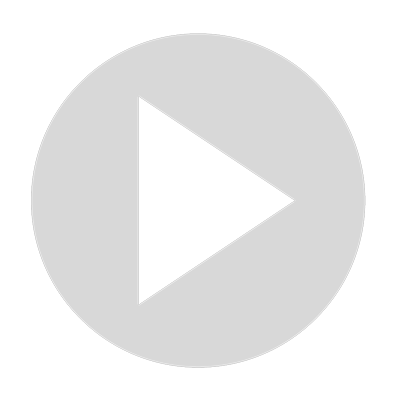 Bearded dragon bath provide some relief during shedding
410 views · Mar 14, 2022
2:40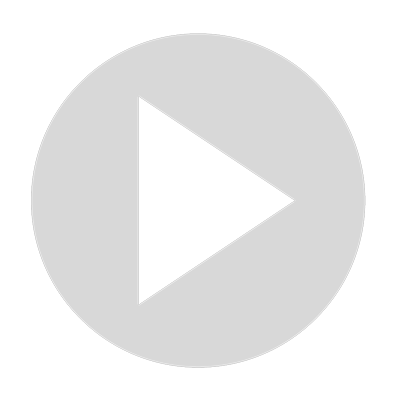 Can Bearded Dragons Eat Apples
886 views · Aug 14, 2022
4:21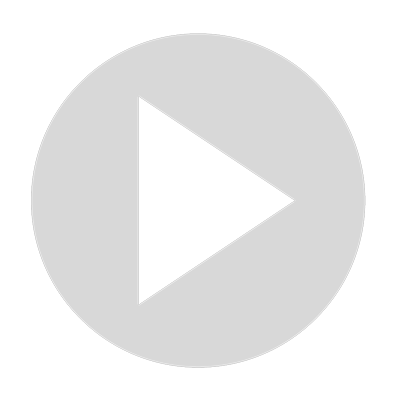 Bearded Dragon: Care Guide & Species Profile
22K views · Aug 13, 2022
3:09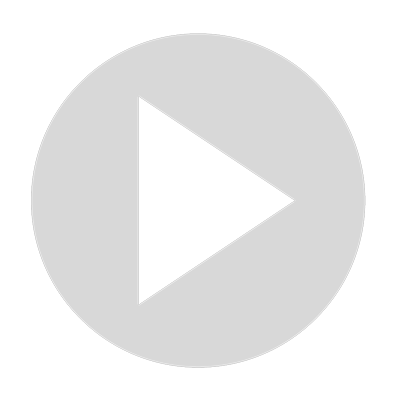 Dead Snake Fights Back and Chokes Bird
5K views · Aug 31, 2022
3:09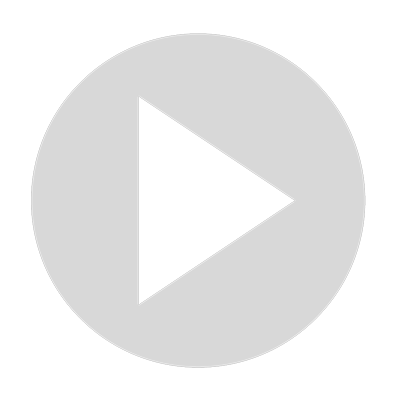 Dead Snake Fights Back and Chokes Bird
11 views · Aug 23, 2022
2:16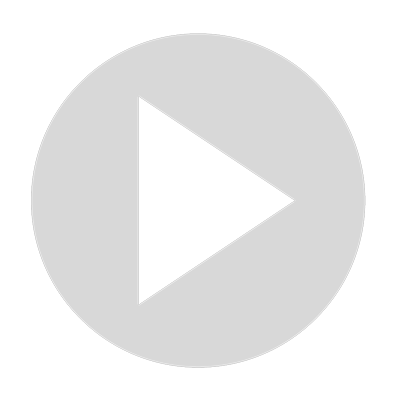 Long Battle Between Giraffe and Crocodile
2 views · Aug 31, 2022